Long Island's Source for Fuel Delivery!
At Mendenhall Fuel, you get prompt fuel delivery for an affordable price! In addition, we offer a few extras, such as automatic delivery and a budget plan. Keep reading to learn more!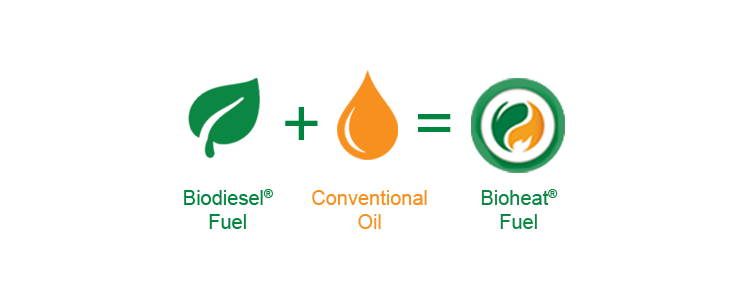 Bioheat® Fuel
Every drop of heating oil delivered by Mendenhall Fuel contains a renewable biofuel component, or biodiesel, making it what's commonly referred to as Bioheat fuel. Bioheat fuel is the latest evolution in home heating oil, providing homeowners on Long Island with an environmentally friendly alternative to traditional heating oil.
Made by blending ultra-low sulfur heating oil with renewable biodiesel, Bioheat fuel helps keep heating equipment running efficiently, while reducing the amount of greenhouse gases being released into the environment.
---
Quality Service From Mendenhall Fuel Inc.
Automatic Delivery of Heating Oil, Kerosene, and Propane
24 Hour Emergency Service
Family Owned & Operated Since 1934
If you have any questions or would like more information, Please call (631) 653-5000 Monday - Friday, 8AM - 4PM. We will be happy to assist you.
Contact Us Today!