Air Conditioning Filter Replacement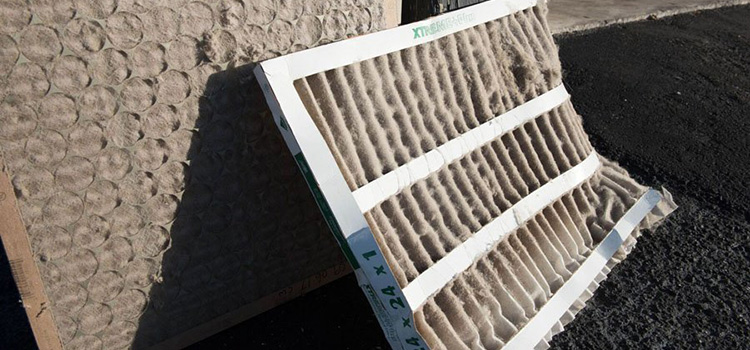 Replacing or cleaning your filters will ensure the efficiency of your air conditioner with a clean unobstructed airflow. Clogged, dirty filters may block normal airflow and reduce a system's efficiency quite significantly.
With normal airflow obstructed, air that bypasses the filter may carry dirt directly into the evaporator coil and impair the coil's heat-absorbing capacity. Replacing a dirty, clogged filter with a clean one can lower your air conditioner's energy consumption by 5% to 15%.
These preventitive measures can save you from more costly repairs down the road.
---
Quality Service From Mendenhall Fuel Inc.
Air Conditioning Installation and Repairs
AC Filter Replacement Service
Family Owned & Operated Since 1934
If you have any questions or would like more information, Please call (631) 653-5000 Monday - Friday, 8AM - 4PM. We will be happy to assist you.
Contact Us Today!