Long Island's Source for Fuel Delivery!
At Mendenhall Fuel, you get prompt fuel delivery for an affordable price! In addition, we offer a few extras, such as automatic delivery and a budget plan. Keep reading to learn more!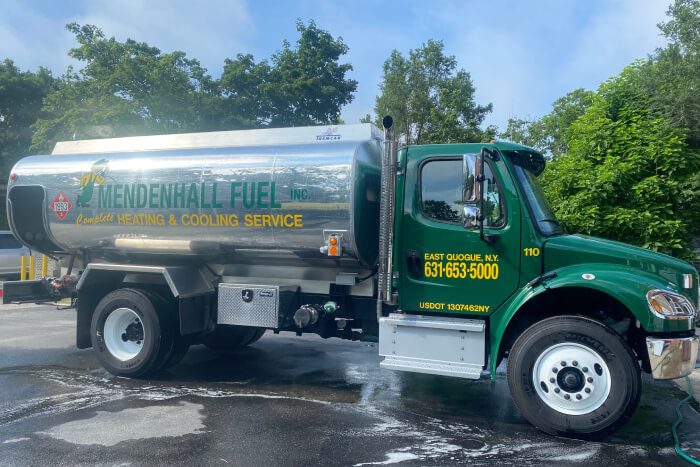 Automatic Fuel Delivery
Based on the degree-day system, deliveries are made on an automatic schedule. You can feel confident you will not run out of fuel, without the bother of calling for a delivery.
---
Quality Service From Mendenhall Fuel Inc.
Automatic Delivery of Heating Oil, Kerosene, and Propane
24 Hour Emergency Service
Family Owned & Operated Since 1934
If you have any questions or would like more information, Please call (631) 653-5000 Monday - Friday, 8AM - 4PM. We will be happy to assist you.
Contact Us Today!