Heating Equipment from Our Family to Yours
Don't let a Long Island winter get the best of you! At Mendenhall Fuel, you have access to the latest in home heating technology.
We install, service, and repair it all ourselves – we're a one-stop shop for home heating!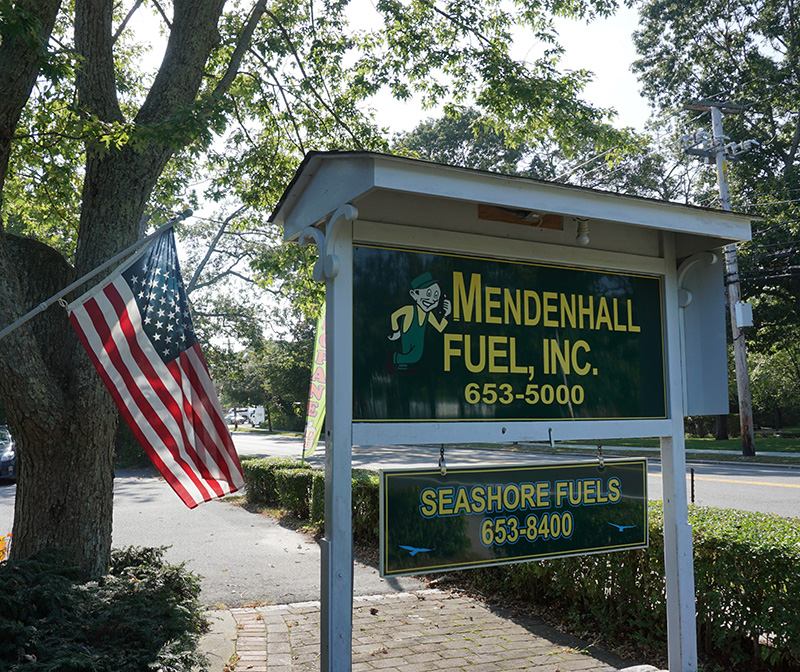 Service Contracts
Service contracts are available for your home heating system! Under a Mendenhall Fuel service contract, your system will continue to operate efficiently year after year and save you money on maintenance. To learn more, or to sign up for a service contract, give us a call at 631-653-5000 or contact us online.
24/7 Emergency Service
We don't have to tell you that it can get cold during a Long Island winter, but we do want to let you know that if you happen to experience a no-heat emergency in the middle of a chilly night, our technicians will be there for you, 24/7/365! We're always on call at Mendenhall!
---
Quality Service From Mendenhall Fuel Inc.
Automatic Delivery of Heating Oil, Kerosene, and Propane
24 Hour Emergency Service
Family Owned & Operated Since 1934
If you have any questions or would like more information, Please call (631) 653-5000 Monday - Friday, 8AM - 4PM. We will be happy to assist you.
Contact Us Today!