Bock Oil Fired Water Heaters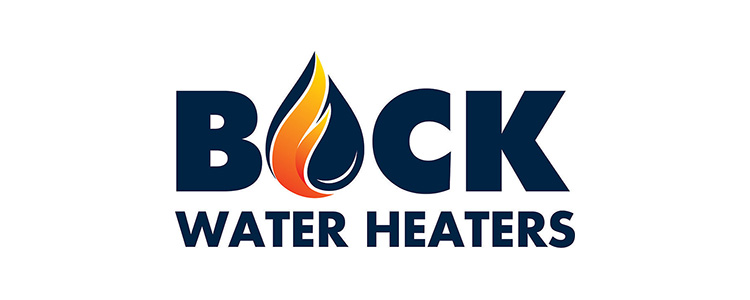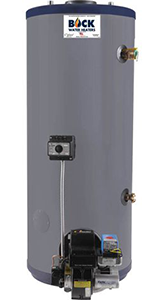 Bock Models 32E, 51E, 32PP and 51PP are the highest quality residential oil fired water heaters. They surpass industry standards for both combustion and thermal efficiencies. As a result, annual operating costs are greatly reduced.
Turboflue:
Only Bock water heaters have the patented, all steel multi-finned Turboflue. It is the industry's most advanced heat exchanger. No other concept transfers heat faster or more efficiently. Turboflue is welded to the center of the tank at the top and bottom. This construction method provides a very strong, continuous heating surface. Area where lime and sediment collect are limited and easily maintained. The outstanding heat retention of the Turboflue and thick insulation dramatically reduce standby loss.
Phase III Water Heaters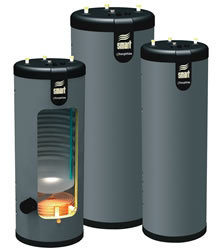 Phase III's exclusive design allows for the continuous production of domestic hot water without the use of a coil.

Hot water from any boiler is circulated around a corrugated stainless steel tank for safe, efficient hot water at the lowest possible operating cost.
---
Manufacturers We Install
Water Heaters
View manufacturers websites for product details.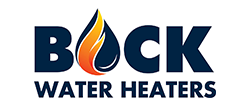 Bock
(
View Bock Website
)
---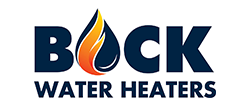 Bock Sidekicks
(
View Bock Website
)
---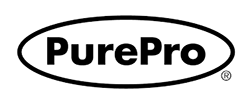 Pure Pro Indirect Water Heaters
(
View Pure Pro Website
)
---
---
Quality Service From Mendenhall Fuel Inc.
Automatic Delivery of Heating Oil, Kerosene, and Propane
24 Hour Emergency Service
Family Owned & Operated Since 1934
If you have any questions or would like more information, Please call (631) 653-5000 Monday - Friday, 8AM - 4PM. We will be happy to assist you.
Contact Us Today!