Air Duct Cleaning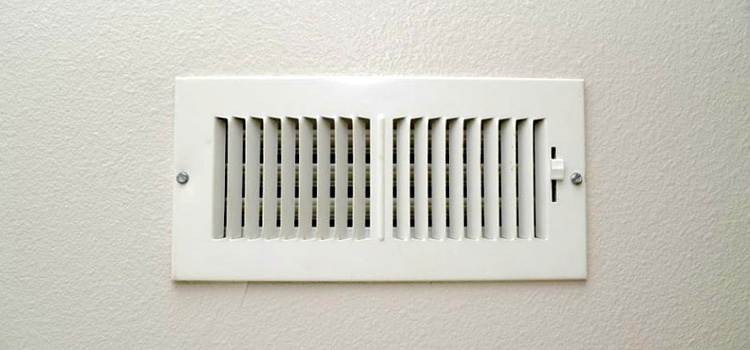 Duct cleaning has never been shown to actually prevent health problems. Neither do studies conclusively demonstrate that particle (e.g., dust) levels in homes increase because of dirty air ducts. This is because much of the dirt in air ducts adheres to duct surfaces and does not necessarily enter the living space.
It is important to keep in mind that dirty air ducts are only one of many possible sources of particles that are present in homes. Pollutants that enter the home both from outdoors and indoor activities such as cooking, cleaning, smoking, or just moving around can cause greater exposure to contaminants than dirty air ducts. Moreover, there is no evidence that a light amount of household dust or other particulate matter in air ducts poses any risk to your health.
You should consider having the air ducts in your home cleaned if:
There is substantial visible mold growth inside hard surface (e.g., sheet metal) ducts or on other components of your heating and cooling system.
Ducts are infested with vermin, e.g. (rodents or insects).
Ducts are clogged with excessive amounts of dust and debris and/or particles are actually released into the home from your supply registers.
Let our trained technicians inspect and clean your air ducts to ensure a clean air flow.
---
Quality Service From Mendenhall Fuel Inc.
Air Conditioning Installation and Repairs
AC Filter Replacement Service
Family Owned & Operated Since 1934
If you have any questions or would like more information, Please call (631) 653-5000 Monday - Friday, 8AM - 4PM. We will be happy to assist you.
Contact Us Today!