Long Island's Source for Fuel Delivery!
At Mendenhall Fuel, you get prompt fuel delivery for an affordable price! In addition, we offer a few extras, such as automatic delivery and a budget plan. Keep reading to learn more!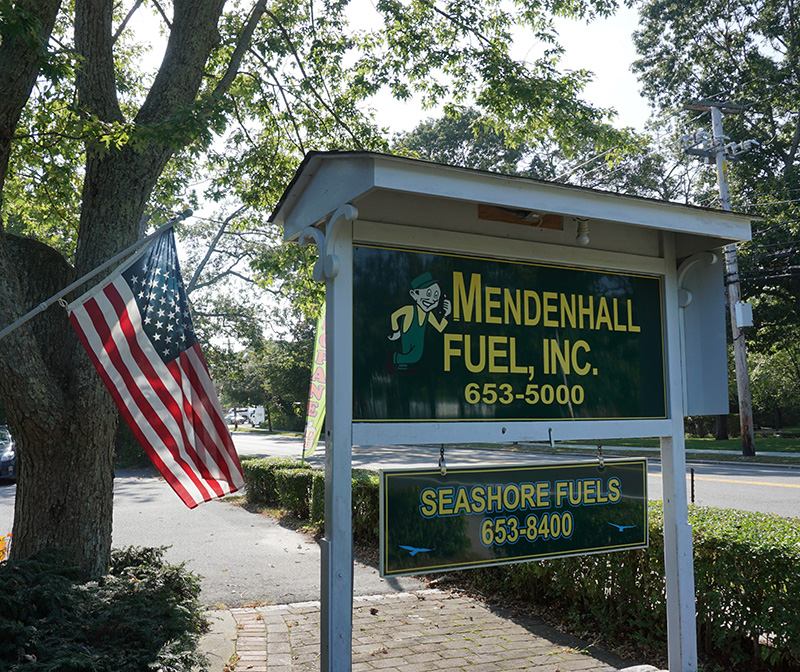 Budget Plan
Our Budget Plan begins in July of each year. Yearly costs for deliveries and service contract are spread out and charged over an 11 month period with equal monthly payments.
---
Quality Service From Mendenhall Fuel Inc.
Automatic Delivery of Heating Oil, Kerosene, and Propane
24 Hour Emergency Service
Family Owned & Operated Since 1934
If you have any questions or would like more information, Please call (631) 653-5000 Monday - Friday, 8AM - 4PM. We will be happy to assist you.
Contact Us Today!