Air Conditioning Repair / Maintenance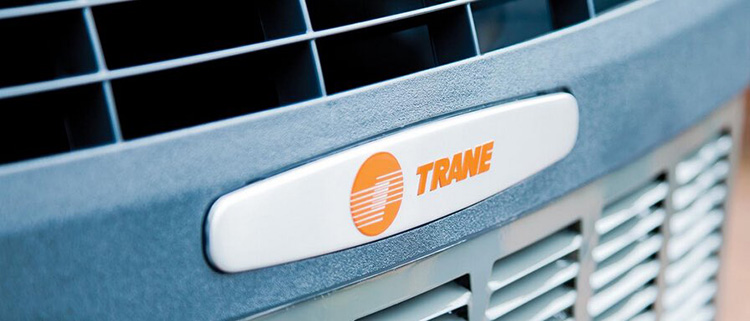 Keep your air conditioning unit maintained with seasonal servicing from Mendenhall Fuel. This will help save money on energy, extend the units lifespan and prevent a costly early replacement.
---
Quality Service From Mendenhall Fuel Inc.
Air Conditioning Installation and Repairs
AC Filter Replacement Service
Family Owned & Operated Since 1934
If you have any questions or would like more information, Please call (631) 653-5000 Monday - Friday, 8AM - 4PM. We will be happy to assist you.
Contact Us Today!